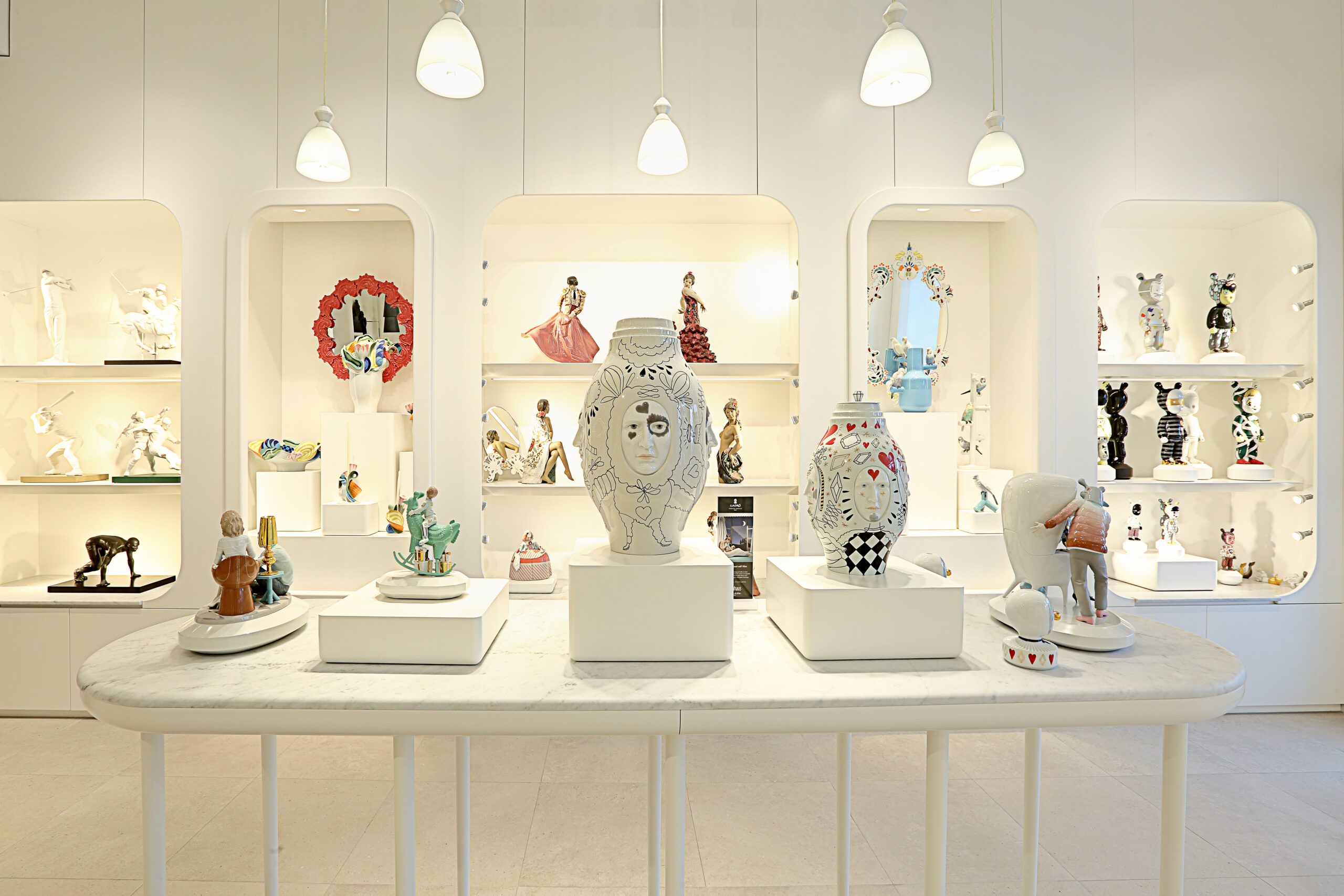 Extraordinary projects deserve extraordinary work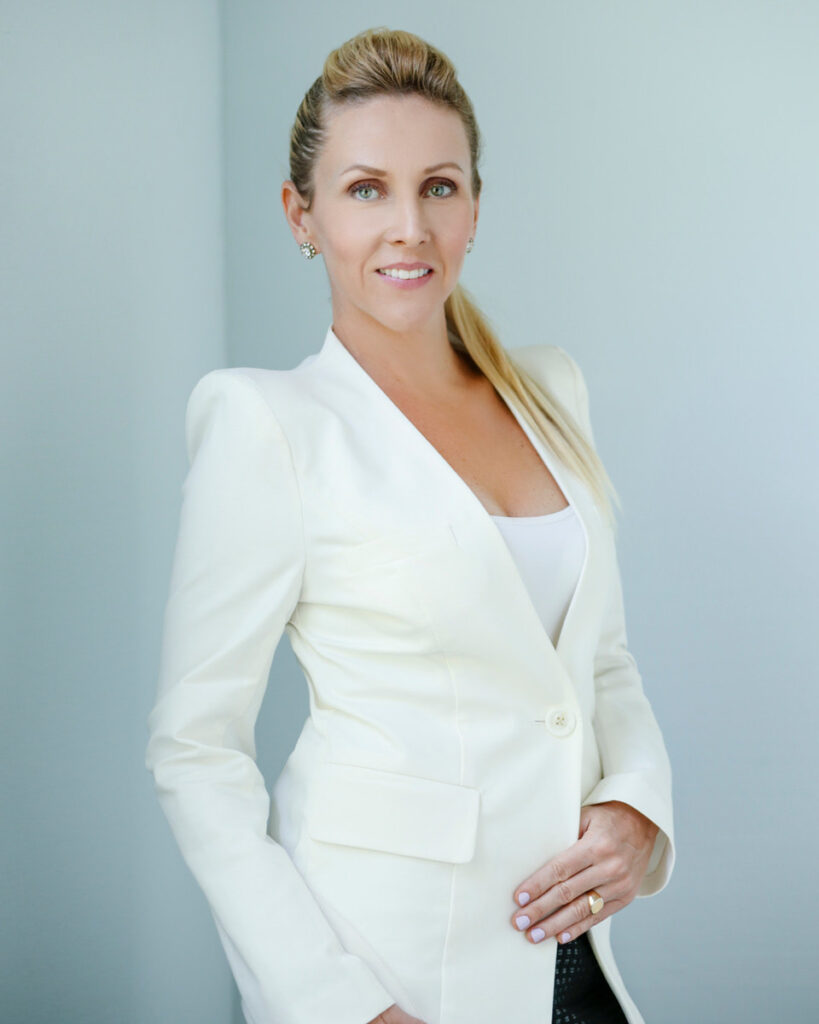 Scandinavian Design House today
Scandinavian Design House is a family owned business. The business was founded by Torgny Billskoog in 1985. After earning her technical degree in interior design, Anna Billskoog, Torgny's daughter joined the Scandinavian Design House team in 2004. Over the years, Scandinavian Design House has garnered tremendous goodwill and reputation in the South Florida community for the quality of their work product. Upon Torgny's well earned retirement after years of hard work in 2019, Scandinavian Design House is now solely owned and operated by Anna. It has successfully transitioned by re-focusing its vision and mission as a design and project management company from its earlier years as a design, manufacturing, and installation company. As a woman owned business, Anna brings her passion, expertise, and experience to each and every client project. Over the years at Scandinavian Design House, our goal has remained consistent – to provide the highest quality of service with honesty and integrity to help our clients' dream come to life.
Our Services
Project Management
A successful result comes from a creative collaboration between the client, architect and designers. We develop a full set of plans and elevations from which we begin the design process. Working with you, and your interior designer if you have one, we refine the design to reflect your requirements in the space. After confirmed measurements and final approval, the design goes into production.
Bespoke Kitchens
Our main focus is
bespoke kitchens. A truly bespoke kitchen is 100% tailor-made and designed for the client. We achieve this by working with industry leading craftsmen to turn your job site into a beautiful home.
Working Drawings
We offer working drawings based
on our extensive experience with woodworking . The details in the kitchen surrounding the appliances, cabinet corners, hardware, finishes, veneers, crown molding, lighting are included in Working Drawings. Once the measurements have been field verified its time to select a skilled carpenter.
Gallery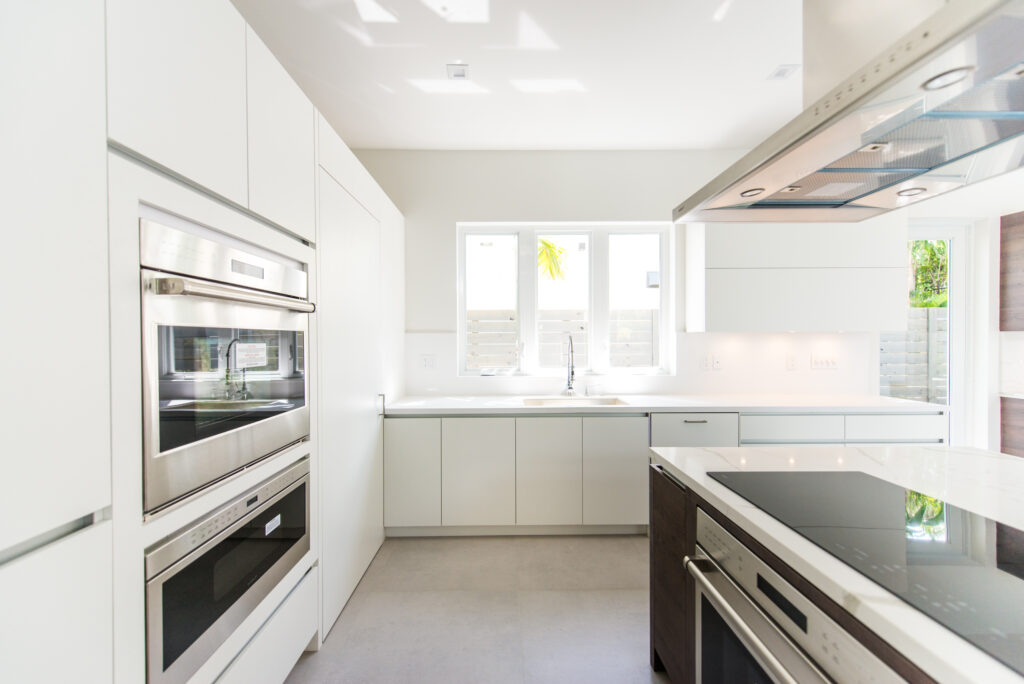 I started designing kitchens with my father 18 years ago. He taught me the craftsman side of design, not just colors but genuine woodworking skills
I believe in getting the most import work done before 12, then everything else is extra